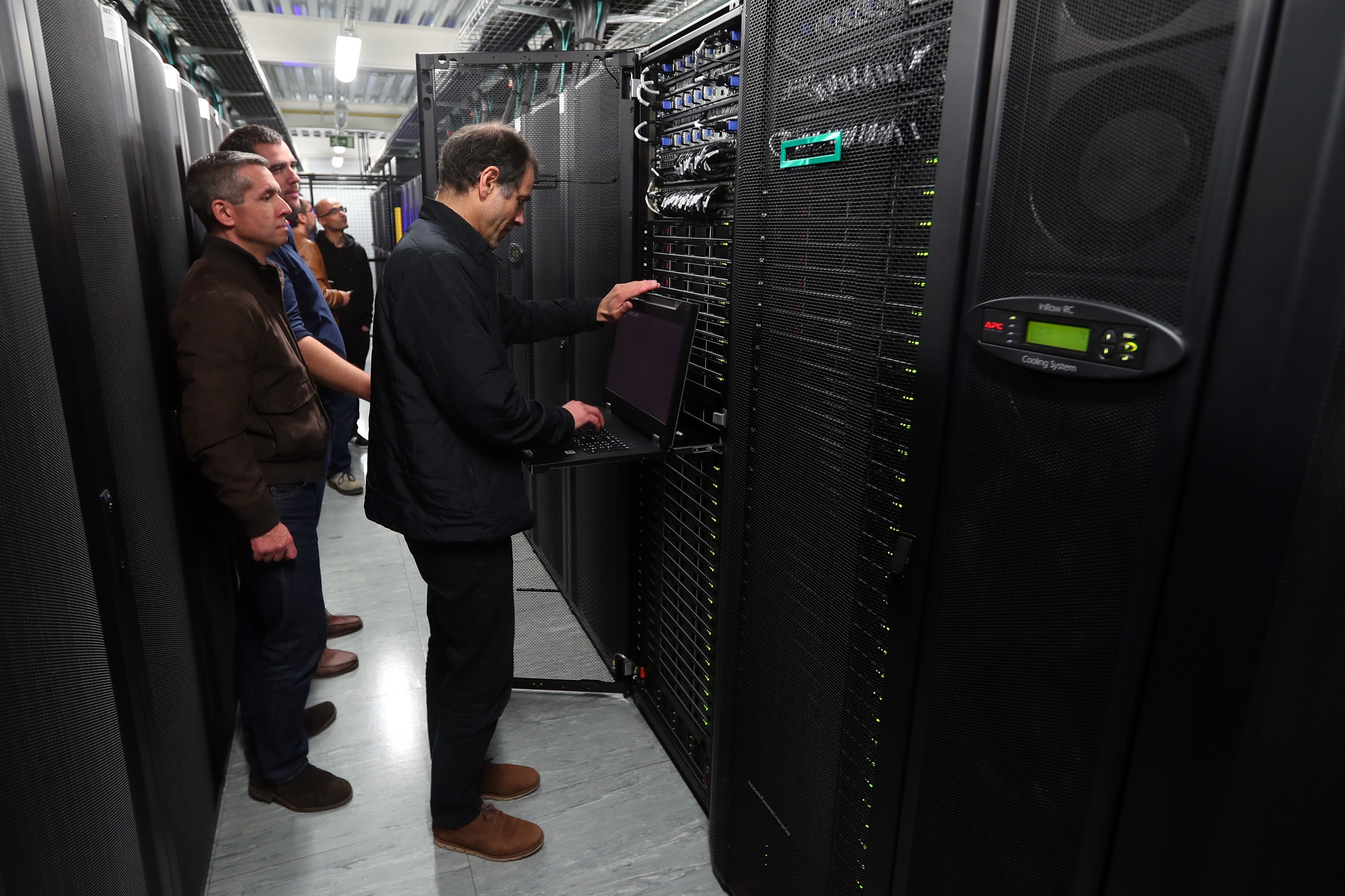 Access
RNCA resources are targeted at the research, technology and innovation/industry communities. Public and private institutions can apply for access.
Interested parties may apply for RNCA computing resources through the calls published on the FCT (Foundation for Science and Technology) website, consulting the regulations for Advanced Computing Projects beforehand.
For questions on access to advanced computing services, including paid access, contact rnca@fccn.pt.
In accordance with Article 28 of the regulations, costs applicable to beneficiaries may be defined. The call AI 4 COVID-19: Data Science and Artificial Intelligence in Public Administration, includes a model for fulfilling computing requirements with indicative costs, which do not constitute a tariff applicable to all cases.