Open calls
Call on Advanced Computing Projects (3rd edition) is being prepared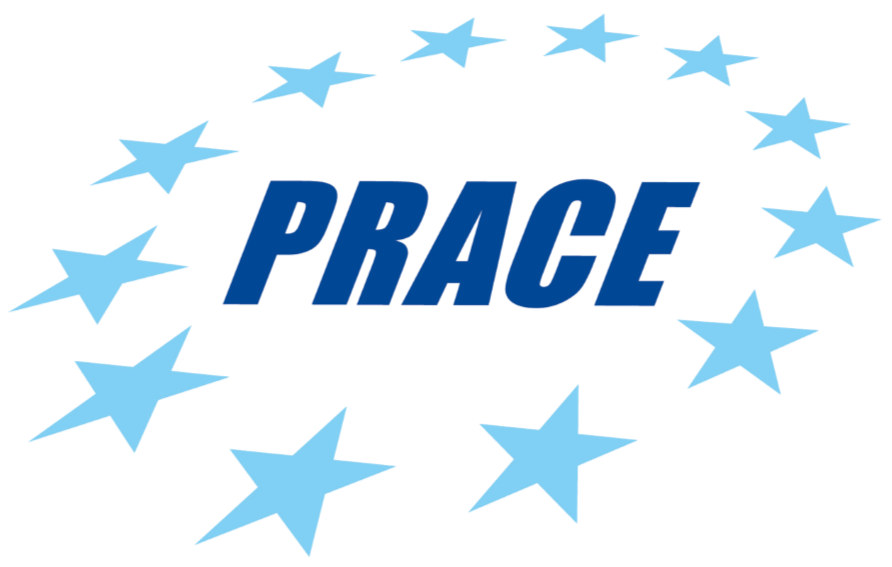 PRACE development/benchmarking access: open cut-off
Other PRACE open calls (Project access, SHAPE, DECI, PRACE-ICEI)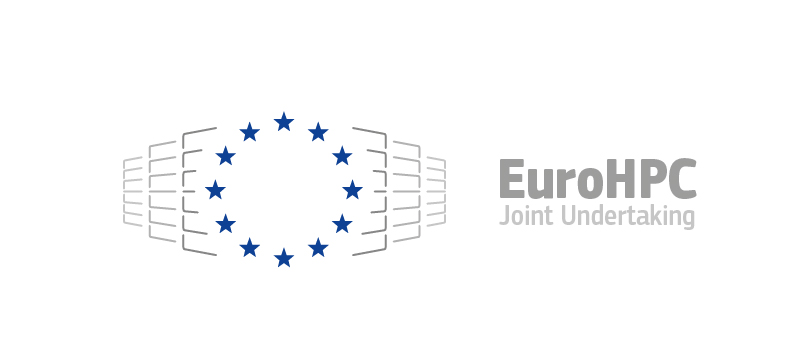 Access to EuroHPC supercomputers (Vega, MeluXina, Karolina, Discoverer, Lumi-C):
---
Outgoing calls
Call on Advanced Computing Projects: Artificial Intelligence in Google Cloud
Results available here
High Perfomance Computing and High Perfomance Data Analytics – HPC+HPDA
Approved under the Erasmus + Program this national consortium runs until 31/05/2022 and allows OUT mobility of students, teaching staff and non-teaching staff from member Universities of the consortium. Find out more about applications and eligibility conditions here.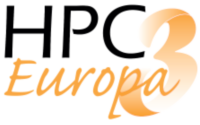 Funding for research visits to build international networks in HPC
Submissions calendar here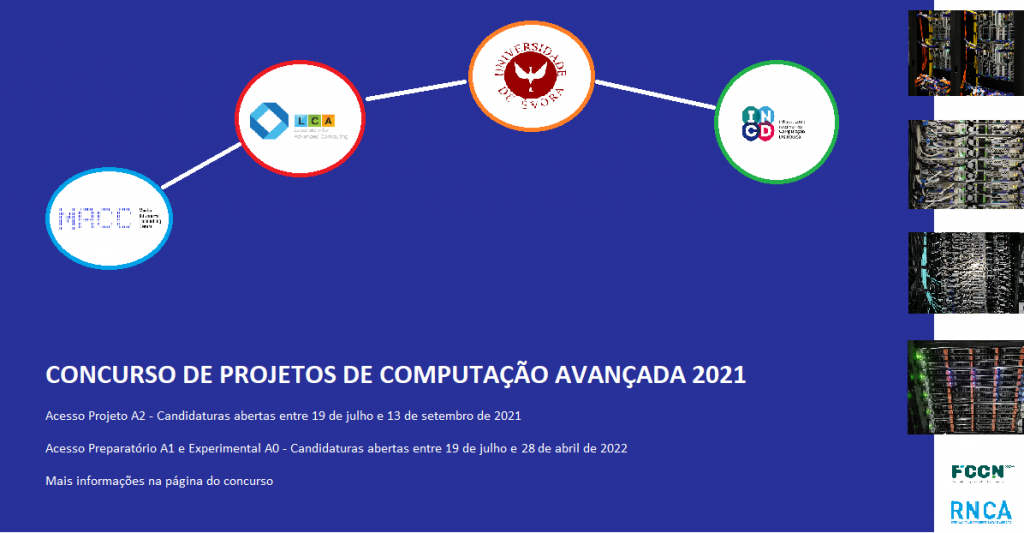 Call for Advanced Computing Projects (2nd edition)
According to Regulation no. 772-A/2020, the computational resources of the National Network for Advanced Computing (RNCA), are destined to the research and innovation / industry communities. Public and private institutions from any scientific area may request access. Results here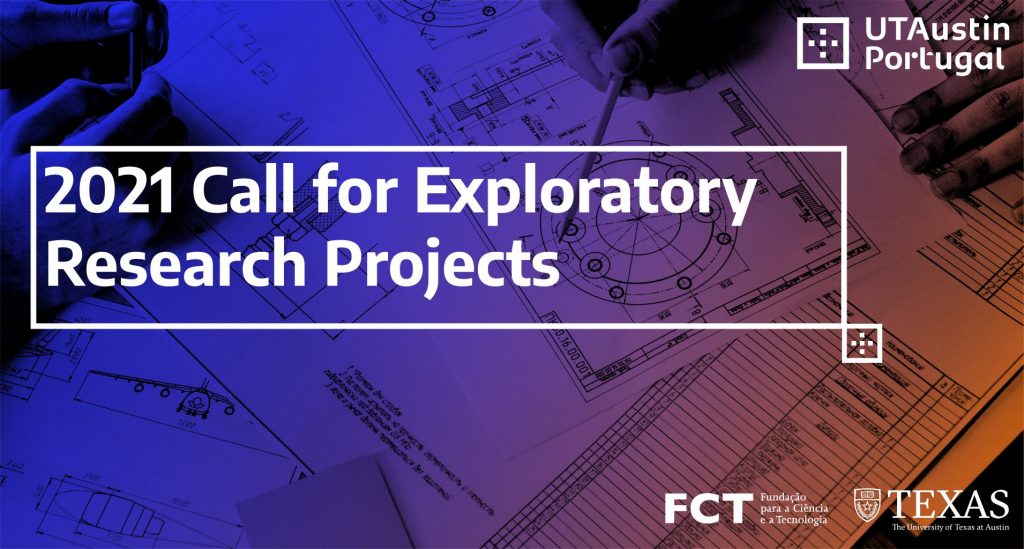 The Fundação para a Ciência e a Tecnologia, I.P. (FCT) announced its 2021 Call for Exploratory Research Projects (ERP) under the UT Austin Portugal Program. More informations here. Submissions between May 19 and June 30, 2021.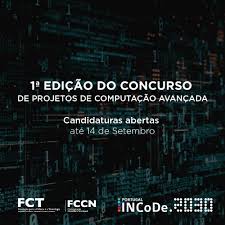 The 1st edition of the Advanced Computing Project Competition was held in 2020 to award Advanced Computing Resources for Research and Innovation
Summary of results by operational centre
List of Projects approved on the FCT website
Complementary Information on Projects

The AI 4 COVID-19 call: Data Science and Artificial Intelligence in Public Administration was held in 2020, which, in addition to the funding awarded, also distributed RNCA computing resources: