Advanced Computing Project Competition:
Artificial Intelligence in the Cloud
In the preferred areas of Natural Language Processing and Ethics in Artificial Intelligence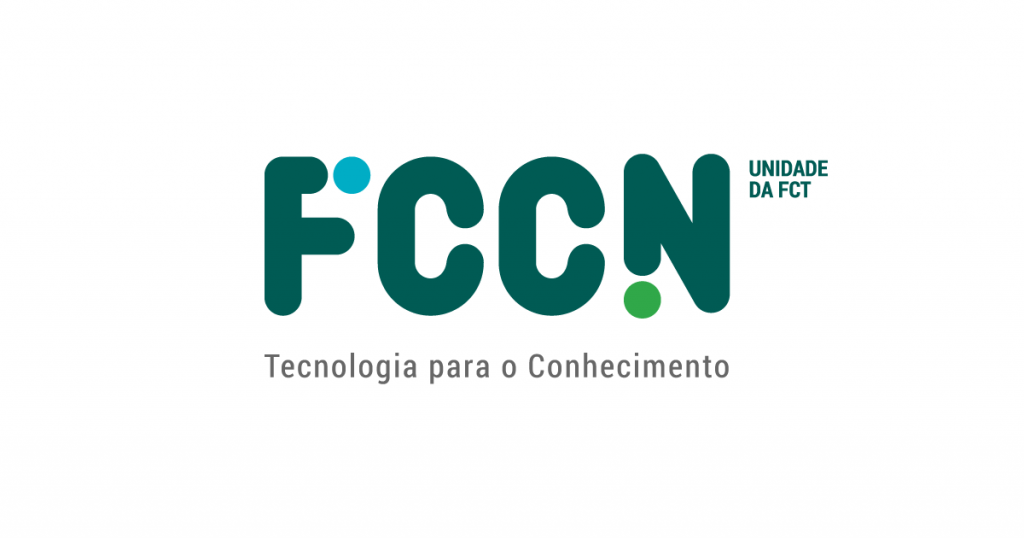 ---
SUBMISSIONS OPEN FROM MARCH 30, 2022 TO

NOONMAY 30, 2022 (new deadline)
---
As part of Google's growing efforts to support research excellence in Portuguese academia, Google has made available to FCT - Foundation for Science and Technology credits in the Google CloudPlataform (GCP) in the amount of 1M USD (one million US dollars). Thus, the FCT opens this Call for Advanced Computing Projects, to support research and development projects in the preferred areas of "Natural Language Processing" and "Ethics in Artificial Intelligence", and other scientific areas.
Detailed information about the call is available at FCT website.
---
Two types of access are available:
Variable Access - credits at GCP up to the value of USD 150,000, with a maximum duration of 365 days.
---
Computing endowment credits on Google Cloud Platform with a total value of 1M USD.
Reserved Quota 50% for each of the access typologies (Fixed Access and Variable Access).
Areas to be supported Up to 80% of the resources are reserved for areas of Natural Language Processing and Ethics in Artificial Intelligence.
Limit of Submissions Each responsible researcher may submit a maximum of one application per typology, always subject to resource availability.
Computing model: Cloud
Administrative validation when necessary, in response to the completion of this form you will receive a contact from the FCCN unit of the FCT, RNCA's managing entity, with a view to validating elements and collecting additional information.
Evaluation Applications are evaluated by a panel of independent experts.
Sorted list of approved projects applications with a positive evaluation (rating higher than >5) are sorted according to the final score.
Contacting Google If the application is approved, the investigator in charge will be notified and the project can start as soon as Google is available.
---
Fixed Access
Variable Access
credits in GCP
25.000 USD
up to 150,000 USD
duration
365 days or until credits expire
365 days or until credits expire
Support1
Institutional or Individual
Institutional
Google Account Mode2
Instrumentless Account
(no credit card and limited access)
Billing Ids & Safeguarding
(with credit card for account activation)
1 According to Article 4 of Regulation 10/2022.
2 This information is requested by Google after the project receives FCT approval. Information provided by Google is available here. No information replaces or overlaps with the Announcement of this call.
---
The information indicated above does not dispense with consulting the detailed information, namely FCT website, o Regulation e Notice of Bid Opening.
Information about the computational offer under the Advanced Computing Project Competition: Artificial Intelligence in Cloud can be found here.
Further information or clarification can be obtained through rnca@fccn.pt
---
APPLICATIONS CLOSED